Splatoon 3 Is A Streaming Hit In China… But It Hasn't Officially Launched There Yet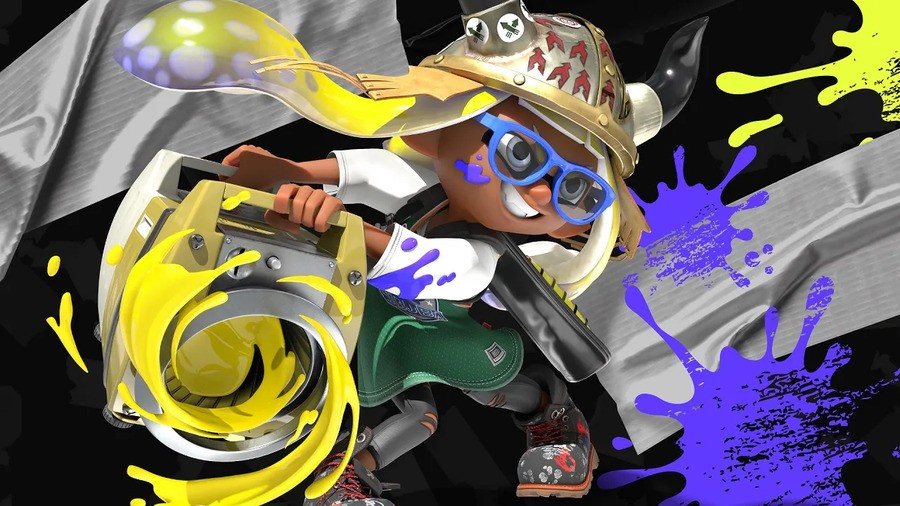 We all expected Splatoon 3 to be a huge hit in Japan, but the third mollusc shooter has taken the entire world by storm since its release two weeks ago. It's even made an impact in countries where it hasn't been released! One such case is in China — as highlighted by Niko Partners Senior Analyst Daniel Ahmad — where 46% of streamers across several Chinese streaming services streamed Splatoon 3 since its 9th September launch.
This data has been taken from Niko Partners' China Games Streaming Tracker, and it shows that not only are 46% of streamers broadcasting their ink-tastic gameplay, but 72% of tips on the three services listed (DouYu, Huya, and Bilibili) have also gone to Splatoon 3 streams.
Even though Nintendo's inklings and octolings haven't officially made a splat in China, that hasn't stopped streamers from importing the game. Splatoon 3 is also the first game in the series to have a Simplified Chinese localisation, which is likely widening the game's appeal in the country:
Back in 2021, Nintendo was the market leader in China. Nintendo partnered with Tencent to release the Switch in the country in 2019, which has sold 1 million units. We're sure Splatoon 3 will eventually splash land in China officially which will likely help the console boost Nintendo's place in the market even more. The Switch OLED model launched in China in January 2022, just three months after its worldwide release.
In more Splatoon 3 news, the next Splatfest is taking place this weekend. Make sure you check out our guide to find out what time the competition kicks off in your region or head here to track the best deals on the game if you're yet to buy a copy.
Are you impressed with Splatoon 3's worldwide impact? Take a dip in the comments to share your thoughts!