Official PlayStation Podcast 364: Sweet Dreams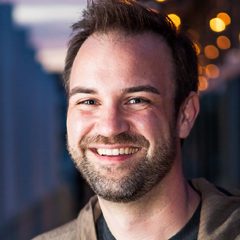 ---
Subscribe via Apple Podcasts, Spotify, Google or RSS, or download here
---
The gang is back this week with PS VR on the brain. We also chat with Siobhan Reddy from Media Molecule about the past, present, and future of Dreams. Listen in!
Stuff We Talked About
The amazing trailer for Huntdown
Brett and Kristen's new Editors' Choice picks
Journey
Skater XL
Moving Out
How we got into the gaming industry
---
The Cast
Sid Shuman – Senior Director of Content Communications, SIE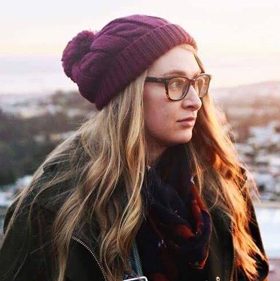 Kristen Zitani – Content Communications Specialist, SIE
Brett Elston – Manager, Content Communications, SIE
---
Thanks to Cory Schmitz for our beautiful logo and Dormilón for our rad theme song and show music.
[Editor's note: PSN game release dates are subject to change without notice. Game details are gathered from press releases from their individual publishers and/or ESRB rating descriptions.]