Nintendo Of America Employee Says Goodbye After More Than A Decade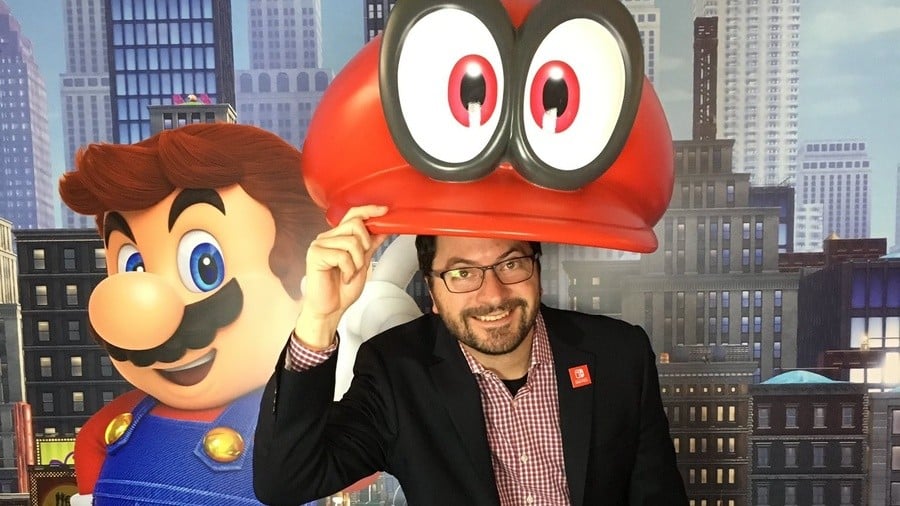 Last month, a report from Kotaku revealed Nintendo had shut down its branches located in California and Toronto. At the time, it was also confirmed Nintendo of America's SVP of Sales and Marketing, Nick Chavez, would be moving on.
Chavez has now taken to social media to thank Nintendo for his time at the company over the past 11.5 years – as well as his co-workers and Nintendo fans around the globe for their ongoing support:
Friday was my last day with ?@NintendoAmerica?. I'm grateful for my time in gaming, learning from, and working with, the best. Nintendo brings entertainment and smiles to people all around the world. I am honored to have been a part of that mission for the past 11.5 years.
Huge thank you to my coworkers and friends from Kyoto to Redmond to RWC for the amazing journey. On my 1st day, we supported Super Mario Galaxy 2; on my last, we launched Pokémon BD and SP. In between, we had Wii, 3DS, Wii U, and Switch. I can't imagine a better run, together.
I will remain a #Nintendo fan and gamer forever. And I wish my Nintendo team; our agency, media, business, and retail partners; and especially Nintendo players and fans, joy, happiness, success, magic, and fun. The best is truly yet to come.
Chavez has signed on with KFC and the Yum! Brand. Nintendo has also confirmed Devon Pritchard will assume interim leadership of sales, marketing, and communications for this region:
"Devon Pritchard, Executive Vice President, Business Affairs and Publisher Relations for Nintendo of America (NOA), will assume interim leadership of Sales, Marketing and Communications following the departure of Nick Chavez. Ms. Pritchard will oversee strategy and execution of sales, marketing and communications across the U.S. and Canada."
From the entire community here at Nintendo Life, we wish Nick all the best in the future and thank him for his efforts at Nintendo.