Exclusive: Atari's Roguelite Revival Of Haunted House Creeps Onto Switch Next Month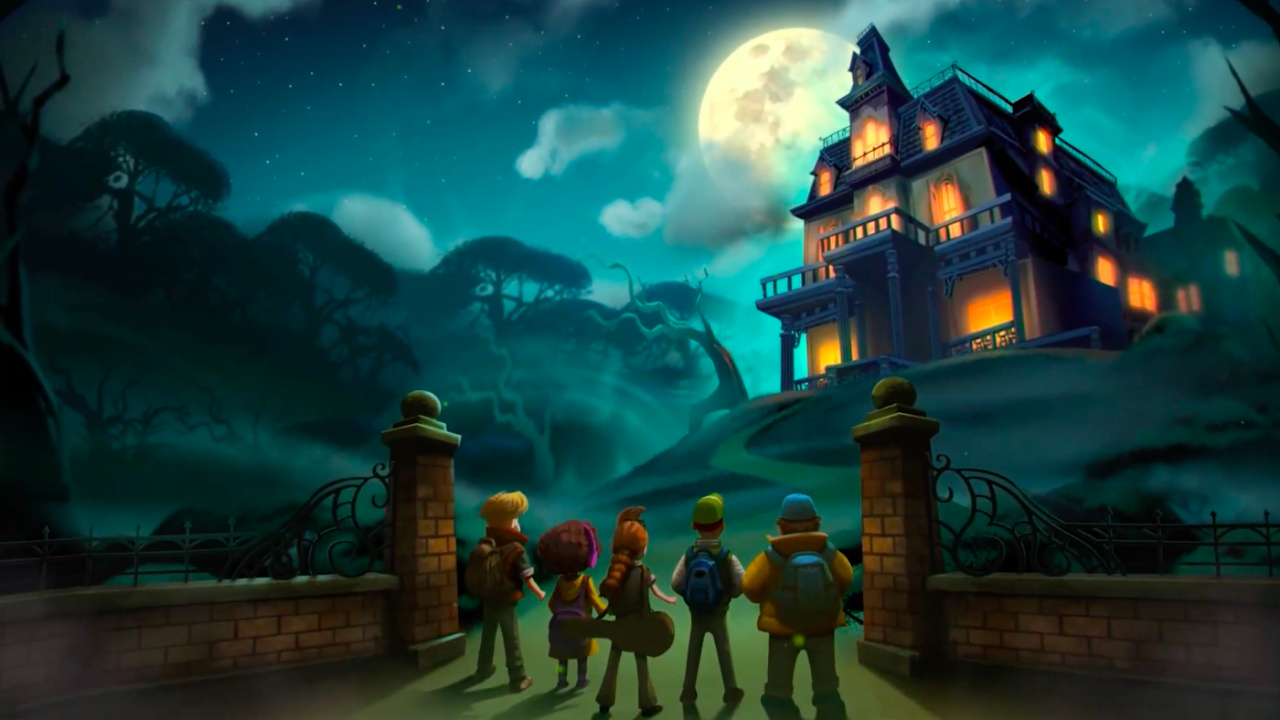 In 1982, Atari released its first survival-horror game, Haunted House, on the 2600. Over 40 years on, the game is getting revived on Switch as a stealth-horror roguelite, with the studio today announcing that the fresh take on Haunted House will creep onto consoles on 12th October.
This one will see you navigating the shifting walls of a spooky mansion to investigate the disappearance of a renowned treasure hunter. You'll play as Lyn Graves (the niece of said treasure hunter) whose investigations will also see her friends swept into the creepy clutches of the house — isn't it always the way?
If you happen to be taken down by one of the pesky poltergeists that haunt the mansion's corridors, you will be dumped back at the entrance as the floor's layout gets jumbled up for your next run. So far, so roguelite.
This one comes to us from developer Orbit Studio and is published by Atari. You can check out some of the game's key features and get a look at some screenshots below.
All-Ages Thrill Ride: The whimsical, cartoonish art style only thinly veils the chills and thrills in Haunted House! Expertly riding the line between goofy and spooky, the game keeps things rated E with its primarily stealth-based gameplay and light combat sequences.
Unlockable Characters: As Lyn explores the Haunted House, she'll free her trapped friends, who become playable characters you can use to dive deeper into the mansion. Each friend possesses different stats, so depending on who you explore the mansion with, it'll be a totally new experience!
Atari Easter Eggs: The game is full of collectibles and lore based on the original Haunted House and other classic favorites from Atari's golden age.
Did We Mention Stealth?: With combat de-emphasized, players must focus on stealth movement and solving challenges unseen in the shadows, along with utilizing the arsenal of traps and items at their disposal
From what we have seen so far, the isometric angle and basic visuals are making this one look a little mobile-y for the moment — it's certainly a leap from the 2600's scrolling adventure game of the 80s — but it is interesting to see it get reimagined all the same.
This one will be creeping its way onto Switch next month.
Will you be giving Haunted Mansion a go? Creep down to the comments and let us know.