Early Donkey Kong Design Document From Miyamoto Showcases 'Popeye' Origin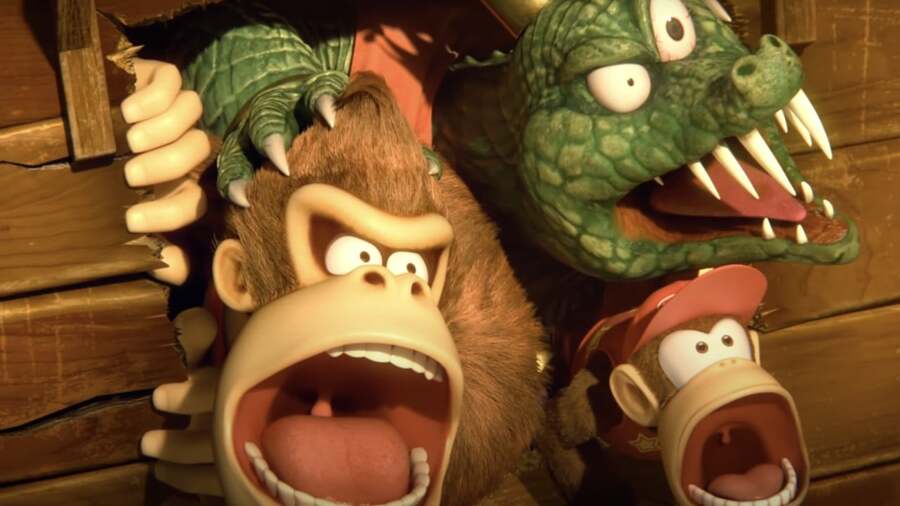 If you've swotted up on your gaming history, then you'll perhaps already know that the original Donkey Kong from 1981 (lord almighty…) actually started life as a Popeye the Sailor Man project, featuring the main man himself alongside Olive Oyl and antagonist Bluto.
As the tale goes, Nintendo had failed to secure the license for the Popeye project, and so Donkey Kong (along with a certain plumber named Mario Jumpman) was born.
For a look at how the game was shaping up with the original characters, however, a design document by Shigeru Miyamoto himself has been highlighted by Digital Eclipse's Mike Mika on Twitter, having been uncovered and shared by @forestillusion a couple of years ago (with scans credited to Gaming Historian).
We missed it back then, but it's fascinating stuff for Nintendo buffs. Check it out below:
You can definitely see how this design document eventually evolved into the final product, right? In fact, the level layout on the right looks pretty darn finalised in terms of the overall concept (albeit without the bombs and dynamite). Elsewhere, sprites for Popeye, Olive Oyl, and Bluto can be seen in the top left (just about), along with a cute little image of Popeye in the bottom left.
To cap it all off, Miyamoto's signature is prominently displayed in the top right. What a fascinating glimpse into the origins of Donkey Kong! For more information on how Popeye evolved into Donkey Kong, check out the article below: